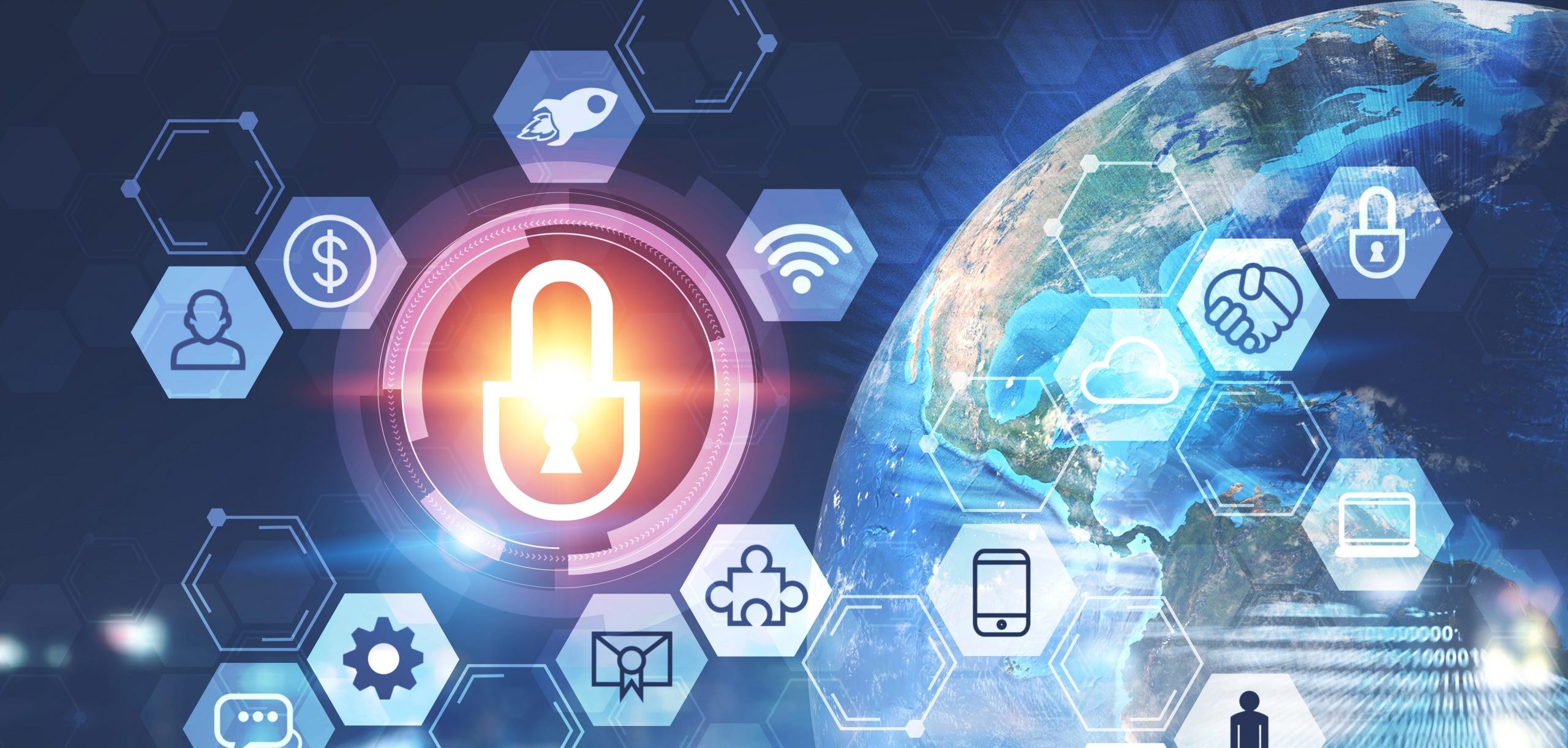 What is PCI DSS?
PCI Security Standards are technical and operational requirements set by the PCI Security Standards Council (PCI SSC) to protect cardholder data. The standards apply to all entities that store, process or transmit cardholder data – with requirements for software developers and manufacturers of applications and devices used in those transactions. The Council is responsible for managing the security standards, while compliance with the PCI set of standards is enforced by the founding members of the Council: American Express, Discover Financial Services, JCB, MasterCard and Visa Inc.
PCI Data Security Standard (PCI DSS) is the global data security standard adopted by the payment card brands for all entities that process, store or transmit cardholder data and/or sensitive authentication data. It consists of steps that mirror security best practices.
The goal of the PCI DSS is to protect cardholder data and sensitive authentication data wherever it is processed, stored or transmitted.
Who is Required to Comply with the PCI DSS?
The PCI DSS applies to all entities that store, process, and/or transmit cardholder data. It covers technical and operational system components included in or connected to cardholder data. If a person or entity accepts or processes payment cards, PCI DSS applies to that person or entity.
What are the Goals and Requirements of the PCI DSS?
The PCI DSS v3.2.1 outlines six major goals as follows:
Build and Maintain a Secure Network and Systems

Maintain a Vulnerability Management Program

Implement Strong Access Control Measures

Regularly Monitor and Test Networks

Maintain an Information Security Policy
and contains twelve major requirements, in addition to 79+ sub-requirements, as in the following:
Install and maintain a firewall configuration to protect cardholder data

Do not use vendor-supplied defaults for system passwords and other security parameters

Protect stored cardholder data

Encrypt transmission of cardholder data across open, public networks

Protect all systems against malware and regularly update anti-virus software or programs

Develop and maintain secure systems and applications

Restrict access to cardholder data by business need to know

Identify and authenticate access to system components

Restrict physical access to cardholder data

Track and monitor all access to network resources and cardholder data

Regularly test security systems and processes

Maintain a policy that addresses information security for all personnel
Don't try to manage it all alone! Linqs has extensive experience in compliance with the PCI DSS requirements.
We can assist you with training, policy and procedure development, and help implement your information security management system compliant with the PCI DSS requirements.
ISO/IEC 27032 Lead Cybersecurity Manager training enables you to acquire the expertise and competence needed to support an organization in implementing and managing a Cybersecurity program based on ISO/IEC 27031 and NIST Cybersecurity framework. During this training course, you will gain a comprehensive knowledge of Cybersecurity, […]
Linqs is offering ISO/IEC 27005 Lead Risk Manager training course which enables the participants to acquire the necessary expertise to support an organization in the risk management process related to all assets of relevance for Information Security using the ISO/IEC 27005 standard as a reference framework. […]
Linqs is offering ISO/IEC 27005 Risk Manager training course which enables the participants to develop the competence to master the risk management process related to all assets of relevance for Information Security using the ISO/IEC 27005 standard as a reference framework. During this training course, participants […]